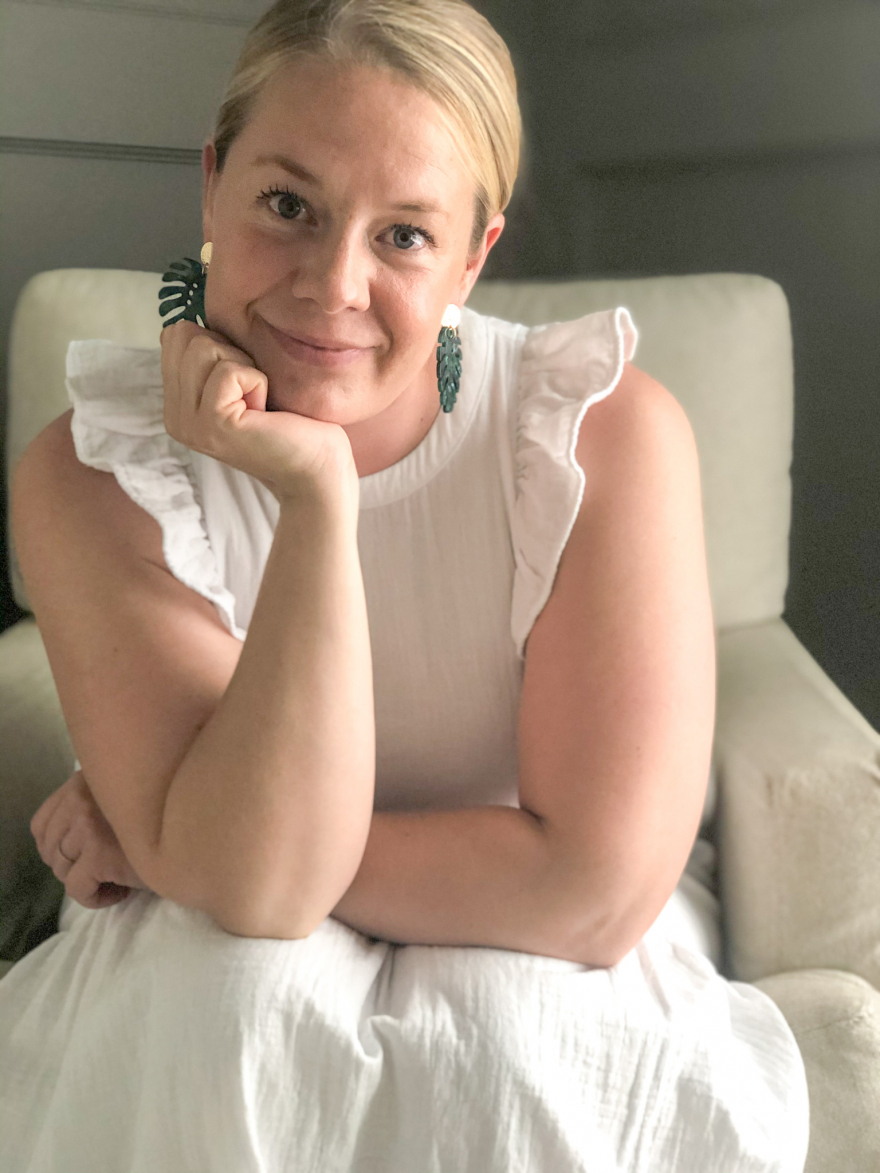 I'm Melissa Uhlir.
(Pronounced Bueller. Minus the 'B'. Anyone?)
I'm a wife and mom of two, living most of my days in Charlotte, NC.
I love cooking, reading, wine and entertaining.
I'm passionate about personal development and helping women live the best version of their lives.
After a 15 year career as a Finance Executive, I reached a breaking point. I was an exhausted mother of two toddlers,
burning the candle at both ends, feeling completely drained.
I hired a coach and realized my passion for mentorship and helping other women succeed and thrive.
In 2019, I spent 9 months and 125 hours becoming a Certified Life & Leadership Coach (CLC) through the Coach For Life Institute and I am an active member of the International Coach Federation (ICF).
I support my clients to achieve a greater sense of clarity and purpose through the Fulfillment Coaching Model™. I deeply believe you have all your best answers. I am simply the lens that helps you see them more clearly.
Being a working mom can be depleting and lonely. You're not alone and I am committed to creating a community for like-minded women who want a thriving career and a thriving family.
Are you ready to experience deep and lasting fulfillment? To live your life with more clarity and ease? Let's begin.